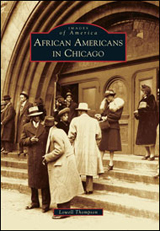 African Americans in Chicago
Lowell D. Thompson
EAN: 9780738588537
$21.99 paper
The story of black Chicago is so rich that few know it all. "The first white man here was a black man," Potowatami natives reportedly said about Jean Baptiste Point DuSable, the brown-skinned man recognized as Chicago's first non-Indian settler.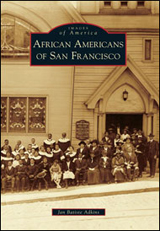 African Americans of San Francisco
Jan Batiste Adkins
EAN: 9780738576190
$21.99 paper
By the mid-1850s, a lively African-American community had taken root in San Francisco. For the next century, its history mirrored the nation's slow progress toward integration.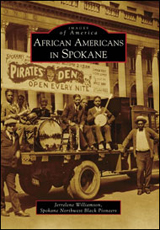 African Americans in Spokane
Jerrelene Williamson
EAN: 9780738570112
$21.99 paper
This collection of historic images reveals the story of African Americans' survival, culture, churches, and significance in the Spokane community beginning in 1888, when black men were recruited to break a strike against the coal company.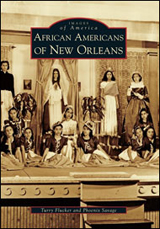 African Americans of New Orleans
Turry Flucker
& Phoenix Savage
EAN: 9780738566450
$21.99 paper
Enslaved Africans and free people of color of Louisiana deserve the title of "Founding Fathers" just as much as the French, the Spanish, and the Americans.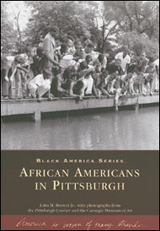 African Americans in Pittsburgh
John M. Brewer, Jr.
EAN: 9780738544878
$21.99 paper
Photographs captured by famed Pittsburgh photographer Charles "Teenie" Harris show the candid experiences of residents, including the achievements and celebrations of people struggling to put scraps of food on the table.